SONIA CARRASCO for Who's On Next 2021

Book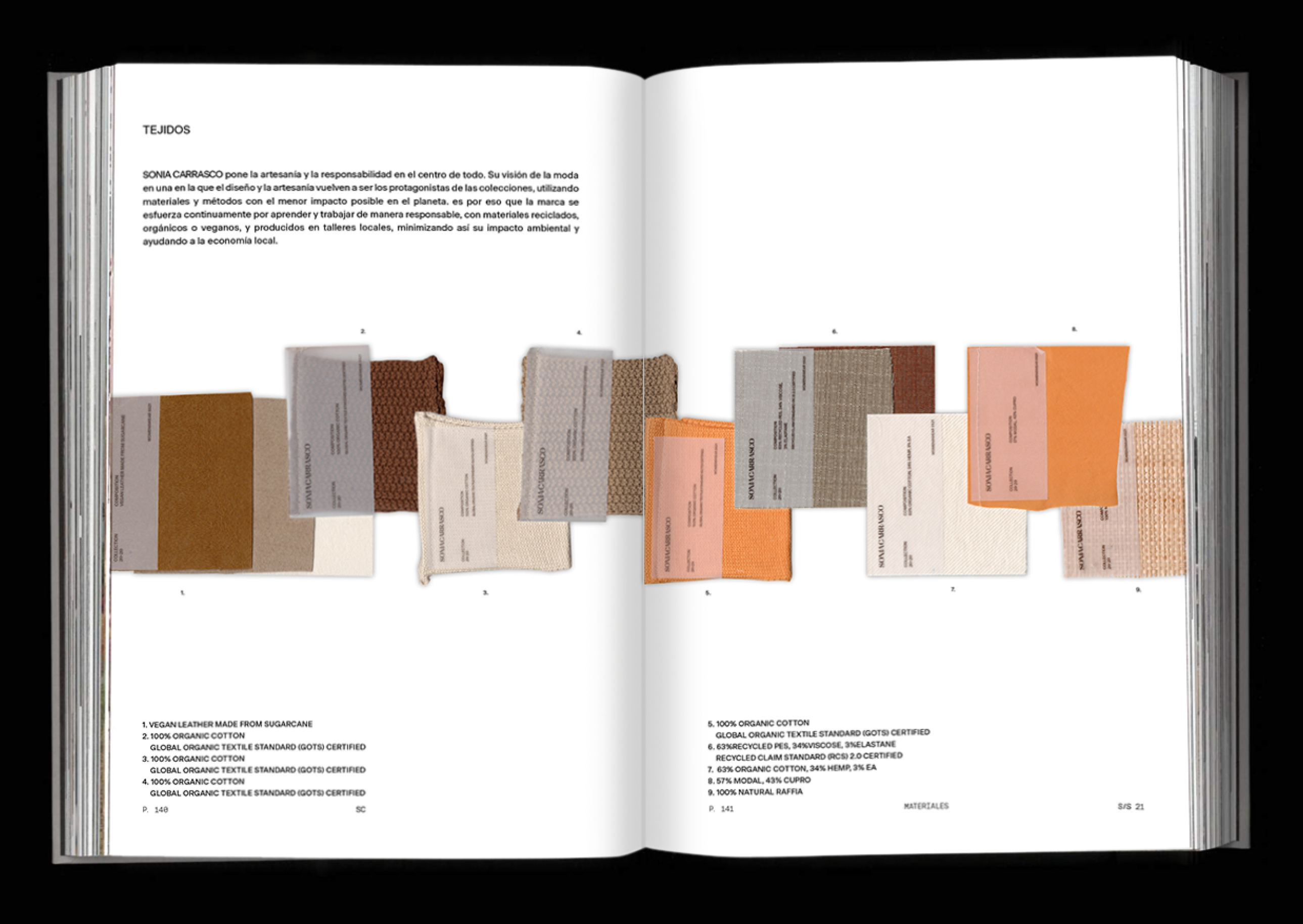 Book designed for Sonia Carrasco and presented to Who's On Next 2021. A piece where she shares her values, process, and last collections. Calm and thoughtful, the cover is inspired by traditional tailoring.


VOICE NOTE FROM 20-20

Packaging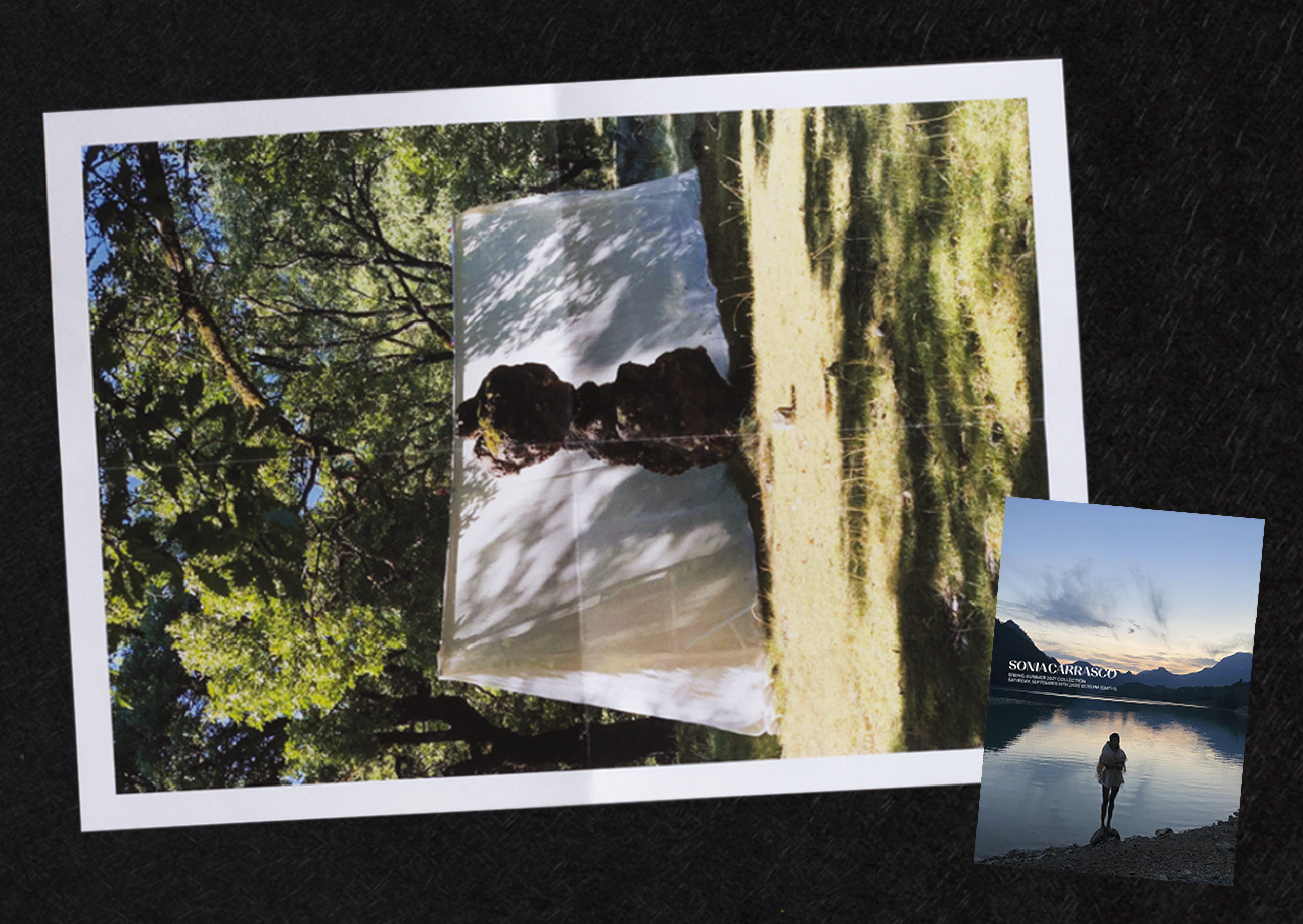 It's a box full memories, designed for SONIA CARRASCO for her SS21 COLLECTION presented at the London Fashion Week 2020.
SÍNTESI
Brand Identity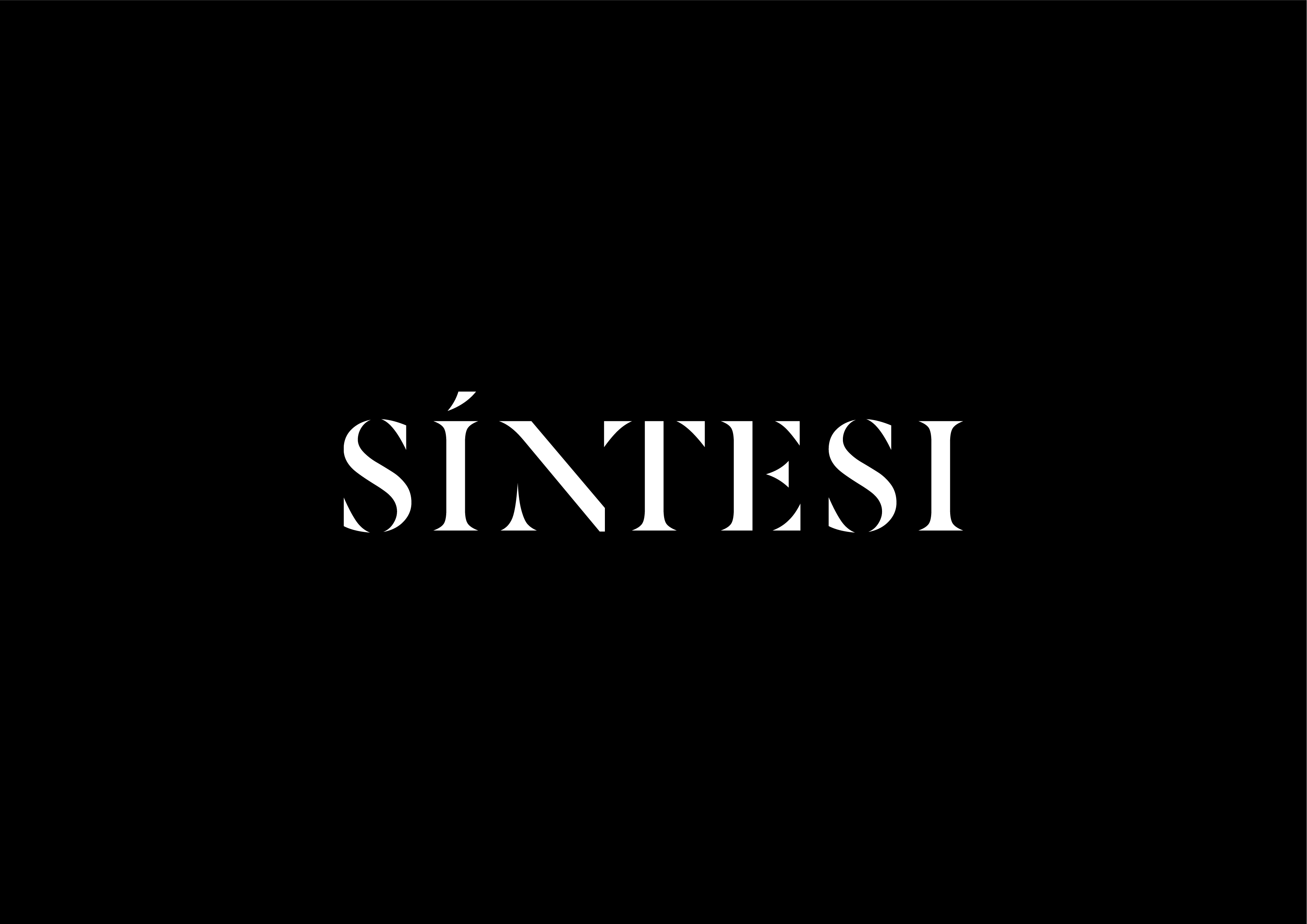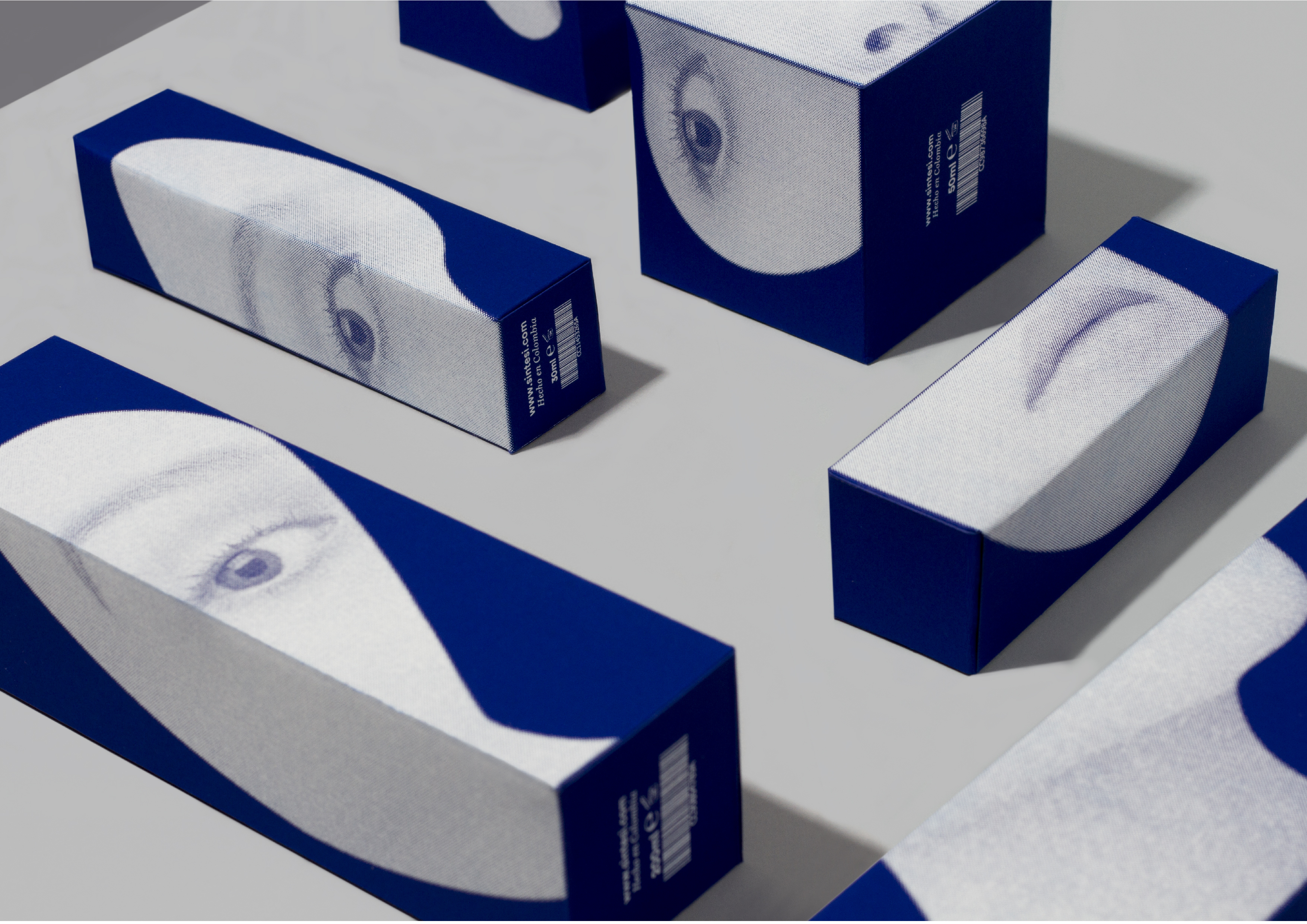 A concept of abstract beauty, a symbol of elegance and sophistication that frees itself from reality and does not exclude any age. Each product package shows the part of the face for which this product is designed, and when put together the packages form a complete face.




I FOUND YOU

Business Cards
The "gold card" that scouters use to give to the scouted models.
Card for Sugar Kids agency, a kids model agency based in Barcelona.







L'ARCHIVIO-EX-FORNO

Poster
Series for the record store whos was presenting labels and showcases from Italy and Europe at MAMbo – Museo d'Arte Moderna di Bologna.
CLUB PHUKET

Poster

Poster designed for Club Phuket, a gym based in Ventimiglia.
EMBRYO

Music Cover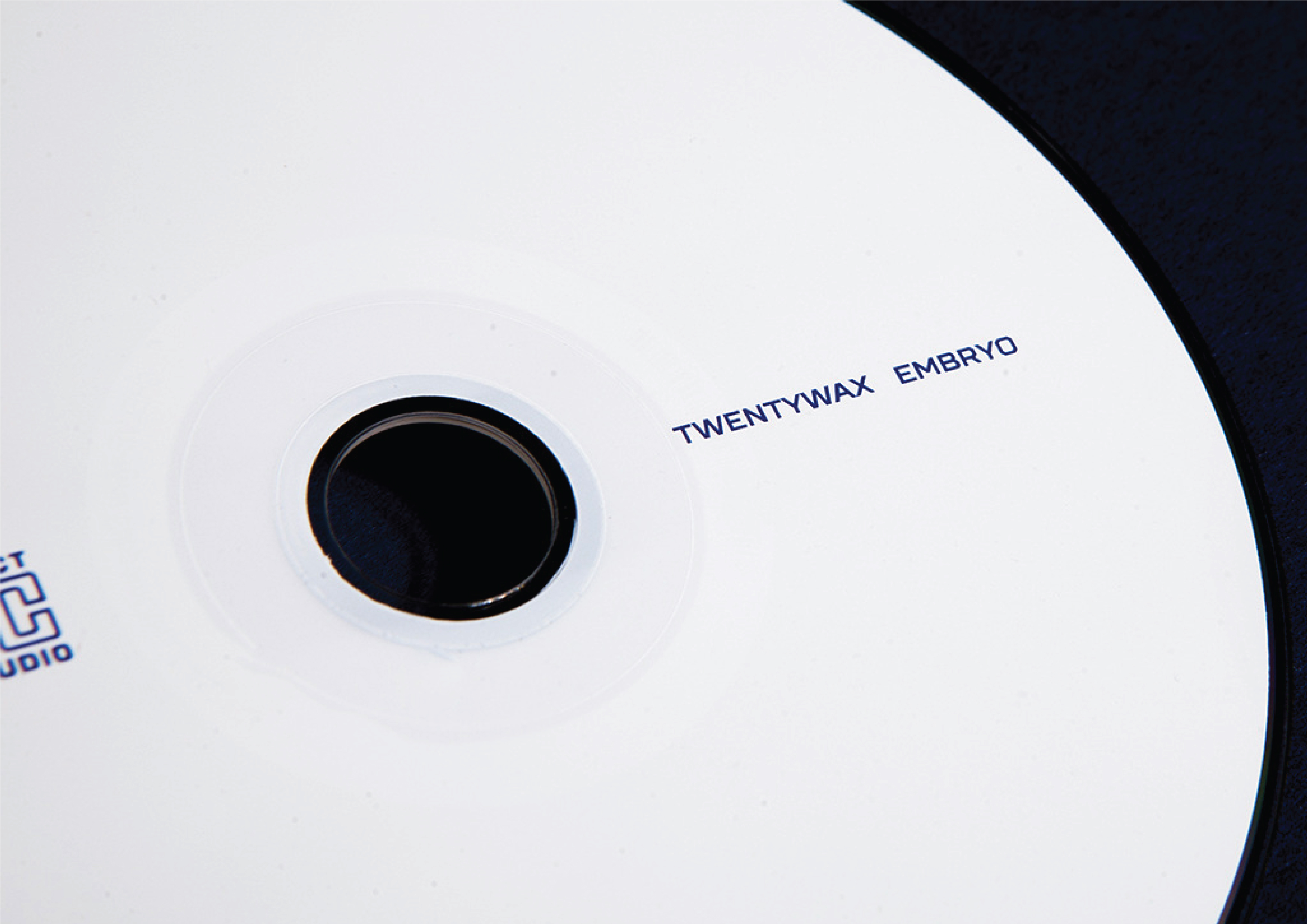 Cover design for the album a Italian beatmakers crew.
ANACRÓNICA

Logo
THE GREEN CARPET

Print
Set of 444 postcards to remember the english grass.

FROM TO
Brand Identity


Identity for a music booking agency based in Bologna.







CLUB NERO
Print




Brochure for Nero Factory, a place to listen, play and enjoy music.
EL COLOR ES MI OBSESION

Printed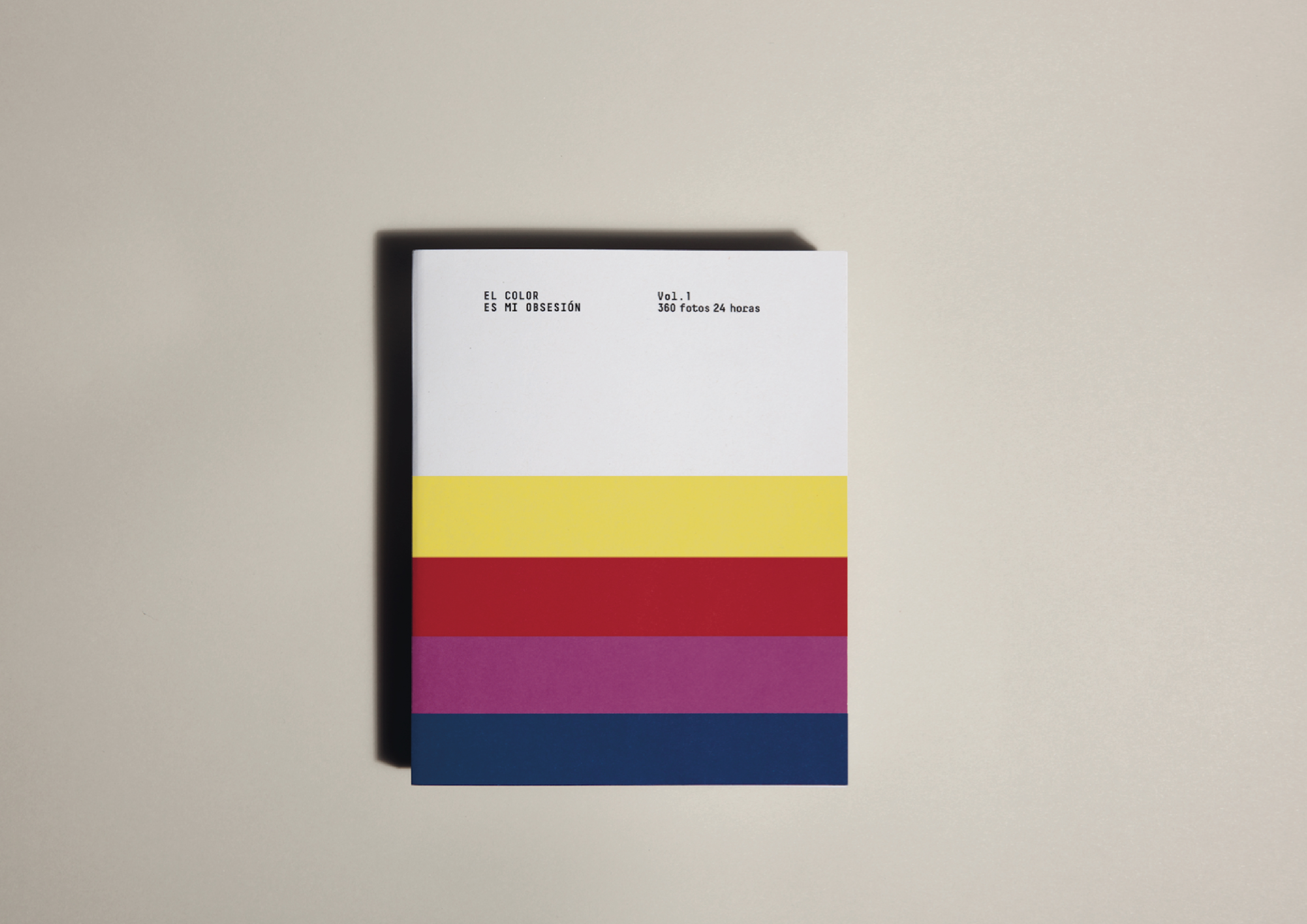 Book design with 340 photos taken in 24 hours divided by 4 colors, distributed in 4 stages of the day: sunrise-yellow, afternoon-red, sunset-pink, night-blue.
THE LOST BOX
Logo & Art Direction
Solution for a unrevealed party scenario in Bologna.
BAGNI VERNIER

Poster
Poster designed for party events in a bathhouse.